Step 1:Click "Continue" button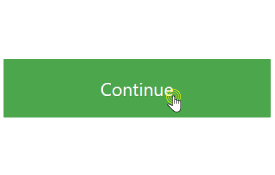 Step 2:Click "Add To Chrome"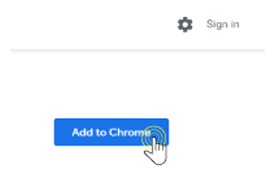 Step 3:Click "Add Extension"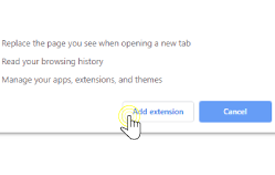 With Free Test Now, you get a new tab Browser extension that provides you with access to useful speedtest tools. Free Test Now will update your newtab page to hfreetestnow.app as well as change your browser settings new tab search engine to yahoo.com. Free Test Now will also prompt you daily with access to popular speedtest tools and local weather. Click "Continue" to be sent to the Chrome Web Store to install our New Tab Chrome Extension.
browser unsupported
License: Free
Language: English
Type: Browser Extension